FREE WEBINAR
04/08/21 @ 2.00 PM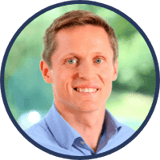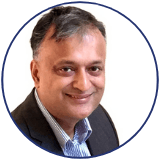 Join Paul Davis, co-founder of Nimbus Maps, and Ranjan Bhattacharya, founder of Succeed in Property, Property Angel on Sky TV show Property Elevator, and founder of Baker Street Property Meet, for this unique opportunity to ask the experts about your commercial conversion projects.

This interactive session is your unique opportunity to come forward with your questions and our experts will share their insights, specifically for your project.

If you have a development opportunity that you want to check out with an expert, this session is perfect for you.

Maybe you want to know how to assess a site or perhaps you are looking for sites to match your criteria? Join our Paul and Ranjan to benefit from their expertise!