YOUR PERSONALISED PRODUCT TOUR AWAITS
Quickly discover how successful people are exceeding their property goals every day using Nimbus Maps.
FIND. ASSESS. CONNECT.
Some of our very happy customers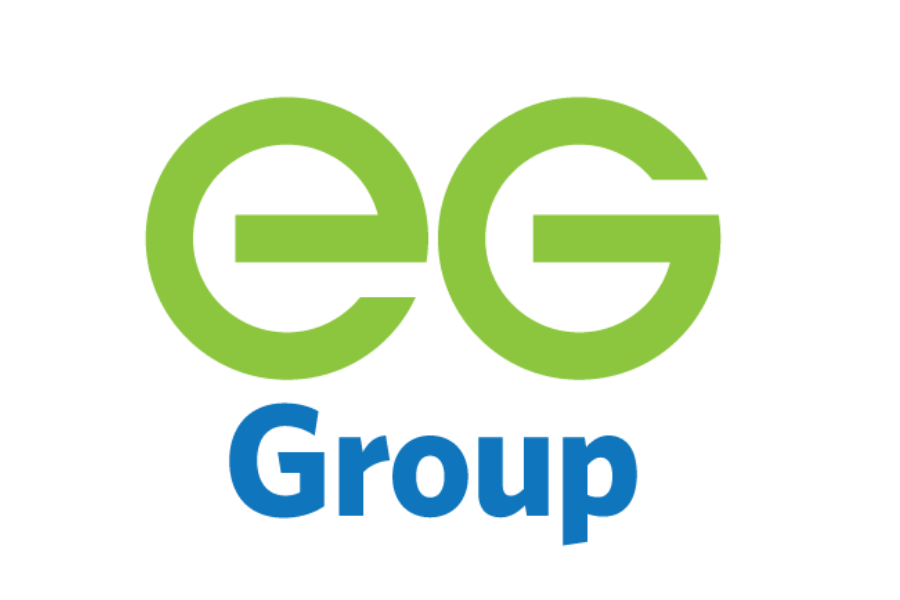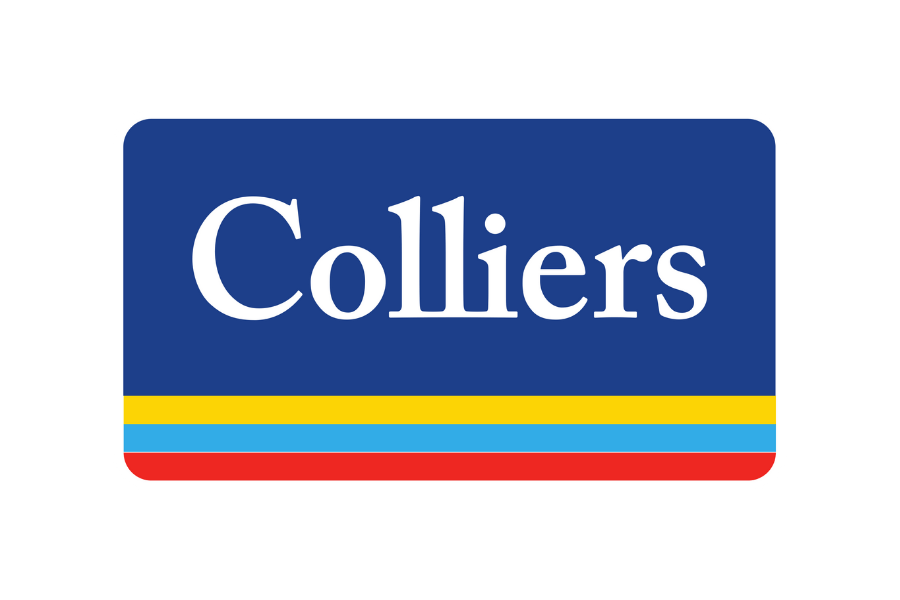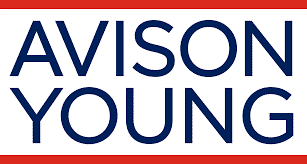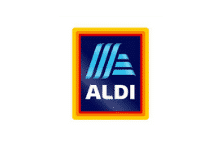 If you're ready to….
Find off-market opportunities faster than ever
Get a 360 degree view of a site in minutes not days
Connect with owners at scale
Get complete confidence in your property decision making
Work with reliable, quality property data from the best sources
You've come to the right place.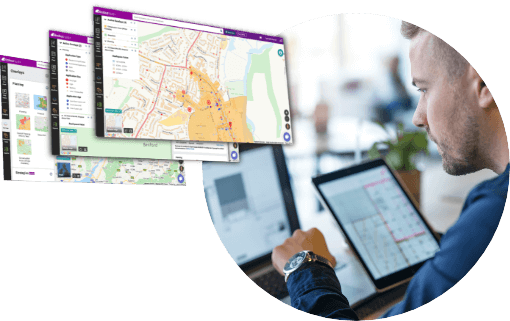 BOOK YOUR PERSONALISED DEMO TODAY
Book your personalised demo with us today to see the power of the Nimbus Maps platform for yourself.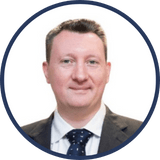 "I've found properties I otherwise wouldn't have found and rapidly scaled my property business. It's streamlined lengthy traditional processes that would waste days of my time."
Dave Hartnett, CEO - Mountbatten Estates