BOOK A CALL TO DISCUSS A POTENTIAL BESPOKE SOLUTION
Book a 15-min call to talk discuss your requirements and explore a potential solution. Examples of previous projects have included:
Site finding service (with advanced search)
Portfolio reviews
Planning/ownership updates
Custom or competitor overlays
APIs & GIS outputs
Address matching
Technical reports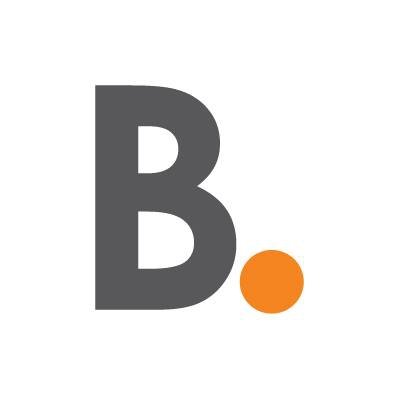 "Automating the site identification process has allowed us to spend less time manually looking for potential sites, freeing up time to spend maximising land offers and moving sites into contract more quickly."
Andy Rhoades, Bromford
BOOK YOUR PERSONALISED DEMO TODAY
Book your personalised demo with us today to see the power of the Nimbus Maps platform for yourself.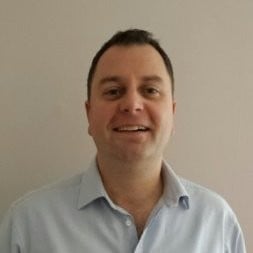 "We want to be fleet-footed and competitive as a business, so we need to be able to assess opportunities and make decisions quickly based on accurate property data. Nimbus helps us do just that."
Neil Findlay, Development Director - Euro Garages Ltd