CASE STUDY - COMMERCIAL OCCUPIER

HOW NIMBUS® IS HELPING EG GROUP FIND & ACQUIRE NEW COMMERCIAL SITES AT SPEED
Discover how Neil Findlay, Development Director of EG Group, was able to save hundreds of hours finding and acquiring sites with Nimbus Maps.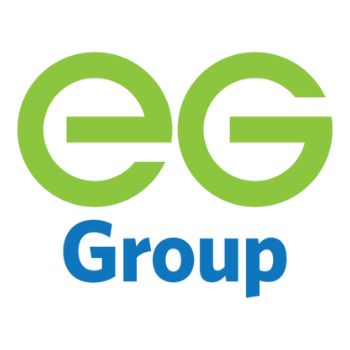 NEIL FINDLAY - DEVELOPMENT DIRECTOR - EG GROUP
EG Group is one of the UK's fastest-growing and most recognisable forecourt operators, with an expanding portfolio of 400+ freehold-owned sites throughout mainland UK. As Development Director, Neil oversees the UK team of Development Managers, and implements the acquisition strategy for roadside developments across all of their formats.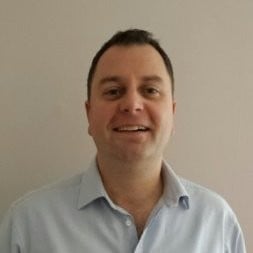 "Nimbus is light-years ahead. With its ease of use, constant feature development and comprehensive property data, we're able to find and secure acquisitions quickly."
Neil Findlay, Development Director - EG Group
"Fundamentally, time is money and Nimbus saves us plenty of it."

EG Group grows through acquisitions and needs to keep buying sites at pace in line with ambitious growth goals. To do this, they need to continually eliminate inefficiencies to enable them to target, identify, and complete the purchase of new opportunities at speed.
Within just a few months of using Nimbus, the team is saving time, improving efficiency and identifying more opportunities than ever.
In fact, it's a vital tool in their day-to-day work, helping Neil to identify the right sites, make contact with landowners, and ultimately quickly make more accurate and data-driven decisions. Download the free case study to find out how!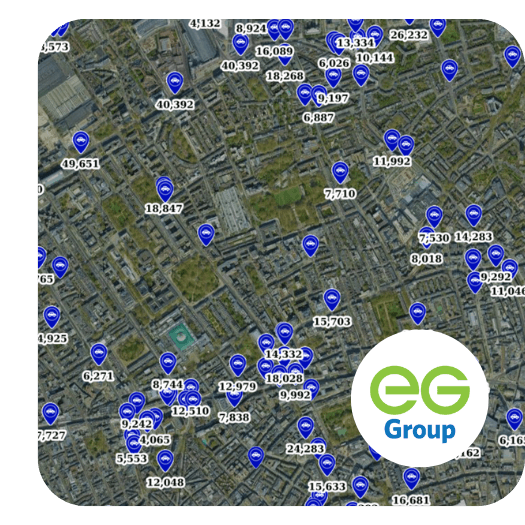 DOWNLOAD PDF
CASE STUDY: EG GROUP
Download our free PDF to discover how Nimbus® Maps has powered faster site finding and acquisition for EG Group.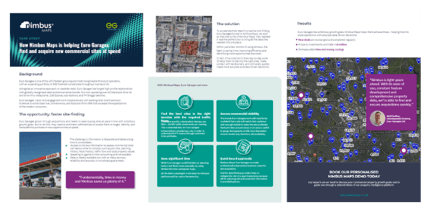 BOOK YOUR PERSONALISED DEMO TODAY
Our experts will guide you through the Nimbus® Maps and show you how it can help accelerate your residential property site sourcing and assessment.