CASE STUDY - RESIDENTIAL DEVELOPER

HOW NIMBUS® HAS POWERED SUCCESS FOR JOINT VENTURES IN LAND (JVIL)
Discover how David Williams, Founder of Join Ventures in Land (JVIL), was able to save hundreds of hours finding and acquiring on-profile sites with Nimbus Maps.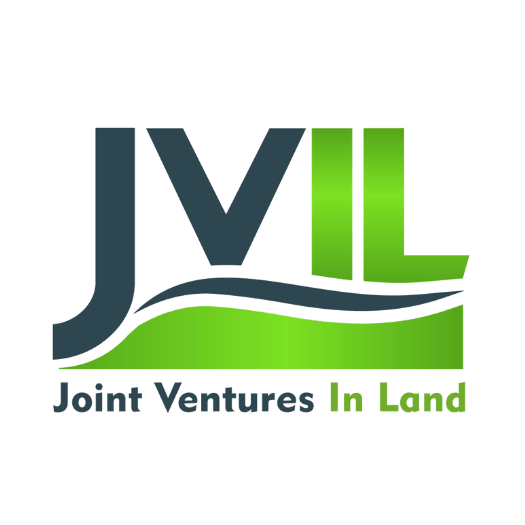 DAVID WILLIAMS - FOUNDER - JVIL
JVIL (Joint Ventures in Land) was set up by founder, David Williams, to offer land owners a different experience when it comes to selling their land; a process where the land owners' needs are prioritised, and all options are discussed and considered.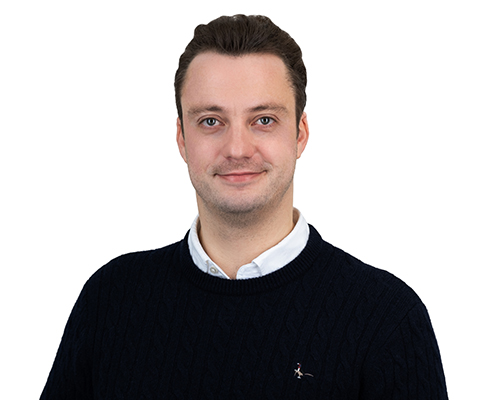 "Nimbus proves to be a cost-effective, easy to use, and time-saving platform, with everything JVIL needs in one place."
David Williams, Founder - Join Ventures in Land (JVIL)
A truly scalable front end to your business so you only buy on-profile and viable sites

Before using Nimbus Maps, JVIL had tried agents and a variety of online services (Rightmove, Zoopla, and Google Earth) however, they found this to be a time-consuming and frustrating process that often, amounted to deals that did not stack up financially.

They would spend days manually searching for individual plots, and trying to find and contact the right people.

Since using Nimbus Maps, JVIL have been able to scale and send letters at a much larger scale than ever before.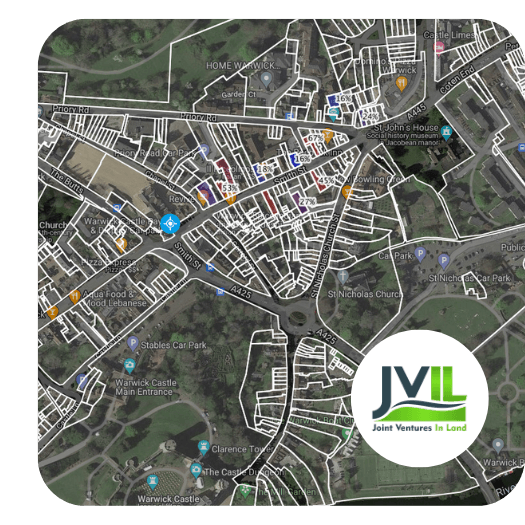 DOWNLOAD PDF
CASE STUDY: JOINT VENTURES IN LAND (JVIL)
Download our free PDF to discover how Nimbus® Maps has powered faster site finding and acquisition for JVIL.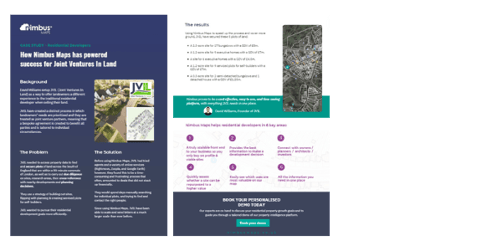 BOOK YOUR PERSONALISED DEMO TODAY
Our experts will guide you through the Nimbus® Maps and show you how it can help accelerate your residential property site sourcing and assessment.