CASE STUDY - RESIDENTIAL DEVELOPER

HOW NIMBUS® MAPS HAS POWERED OFF-MARKET SUCCESS FOR MOUNTBATTEN ESTATES
Discover how Dave Hartnett, CEO of Mountbatten Estates, was able to save hundreds of hours finding sites and rapidly scale Mountbatten Estates with Nimbus Maps.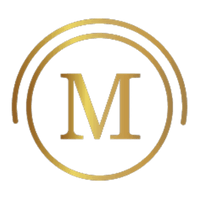 DAVE HARTNETT - CEO - MOUNTBATTEN ESTATES
With over two decades of property investing experience, Dave Hartnett, CEO of Mountbatten Estates, had a mixed residential portfolio of Buy-To-Lets, Houses of Multiple Occupancy and he owned an estate agency. In less than two years, Dave had built a pipeline of development sites in excess of £50 million Gross Development Value (GDV). He aimed to grow the investment arm of his business via 'build to rent' strategies so that Mountbatten Estates could become a national builder.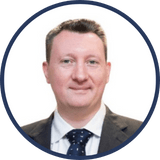 "Nimbus has allowed me to truly scale my property business - going from sourcing 3 sites a month using traditional methods to 600. And one of those I secured through Nimbus was 50% profit on GDV. There are too many success stories for me to recount with Nimbus and that's why I've recommended it to everyone for years. Plus, the service, price, functionality and simply how user friendly it is just make it the go-to property tool."
Dave Hartnett, CEO - Mounbatten Estates
From sourcing 3 sites a month to 600

Due to competition in the market, it was critical that Mountbatten Estates could rapidly assess whether an opportunity was viable and move on to the next one before another investor.

The key here is speed! With Nimbus Maps, Dave was able to move quickly to easily find the best sites with the right information. He could quickly assess the opportunity's viability and connect with owners to secure the new property investments.
Download the free Case Study PDF below to find out more about how Dave was able to go from sourcing 3 sites a month, to 600!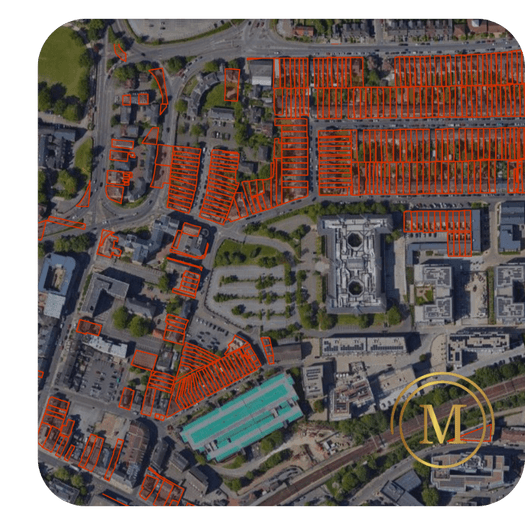 DOWNLOAD PDF
CASE STUDY: MOUNTBATTEN ESTATES
Download our free PDF to discover how Nimbus® Maps has powered off-market success for Mountbatten Estates.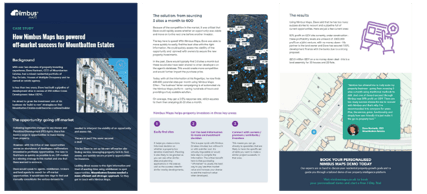 BOOK YOUR PERSONALISED DEMO TODAY
Our experts will guide you through the Nimbus® Maps and show you how it can help accelerate your residential property site sourcing and assessment.