ON-DEMAND WEBINAR
PLANNING: TOP TIPS TO MAXIMISE PLANNING & GET APPROVALS FASTER
Watch Paul Davis, Co-founder of Nimbus Maps & David Kemp, MD of DRK Planning Limited, to discover powerful planning tactics that speed up the time to approval & maximise site potential.
About the webinar
In a post-Covid world, the planning process feels like it takes forever. There are however several powerful tactics that speed up the time to approval whilst still ensuring that site potential is maximised.

Join Paul Davis, Co-founder of Nimbus Maps & David Kemp, MD of DRK Planning Limited, as they discuss these tactics so you can be certain you are getting the most out of your scheme but getting those approvals as quickly as possible.
What we'll cover:
Impact of Covid-19 on planning
Top tips to maximise planning on your sites & getting consents quickly
When & how to engage with your planning consultant
How does Nimbus Help?
Live Q&A
And more!
Speakers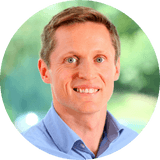 PAUL DAVIES
Co-Founder | Nimbus® Maps
Paul started his career in the family property & investment business, then later went on to form a consultancy with his brother, Simon, specialising in property development for multi-billion-pound organisations. It's here that the brothers co-founded Nimbus® Maps, a platform designed to support property entrepreneurs by using a "technology first" approach to problem solving.
Having progressed well over 250 development schemes for some of the UK's biggest PLC's, Paul draws from a wealth of experience as an investor, developer, and consultant.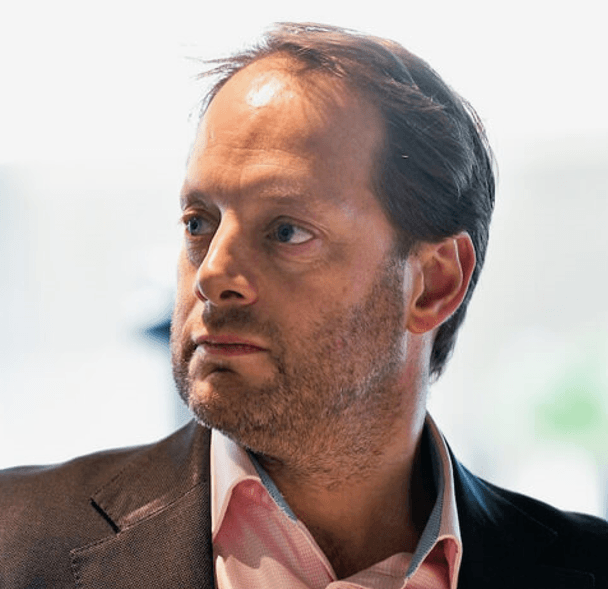 DAVID KEMP
MD | DRK Planning Limited
David Kemp is MD of DRK Planning Limited and has more than 20 years' experience of advising private sector and public sector clients as a planning consultant, chartered surveyor, and as a lawyer, and has acted as an expert planning witness in planning appeals and High Court Cases. David established DRK Planning Ltd more than 10 years' ago as a multi-disciplinary Town and Country planning consultancy providing a consultancy service principally to investors and developers. David is a monthly contributor to Property Investor News and is a regular speaker at property events.
UNLOCK THE BEST RESIDENTIAL PROPERTY OPPORTUNITIES
Book a free demonstration of Nimbus Maps today and see why thousands of residential property developers, professionals and agents are unlocking opportunities faster than ever.